Welcome to SongMinh Co.,LTD
SongMinh Co.,Ltd specialize in catering all sorts of services as: import-export through any border gates of Viet Nam, Customs formality, Customs Inspection, marine services, shipping agent, forwarding agent, transportation of goods by sea-land-air route. Especially to the foreigners, SongMinh provide consulting services in procedures for investment, establishing enterprises, import-export, obtaining C/O, customs formalities and other legal procedures, etc...complying with Vietnamese law and regulations. SongMinh with high qualified, excellent using language skill (English, Chinese, Vietnamese) staffs will help foreign investors can directly deal with us. Foreign investors who wish to have a good investment choices and high profit in VietNam can absolutely have confidence in SongMinh.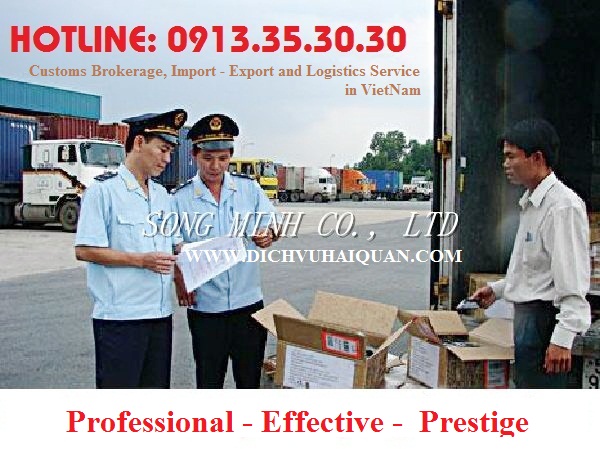 Contact:
Country: VietNam
City : HaiPhong
District : HaiAn
Road: Le Hong Phong Building: Viet-Uc
Tel:+84.225.3559658
Fax:+84.225.3559355

General manager
Tran Thi Thu Hau
Hotline: +84.913353030

GOALS OF OPERATION

Professional

Effective

Prestige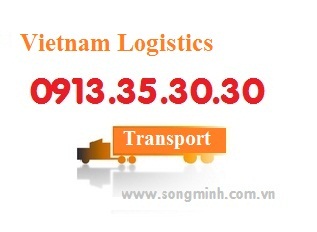 STAFF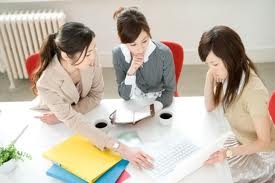 - Modern working style and dynamic. About communication skills: good at Chinese and English, especially can directly deal with foreigners.
- Be formally and professionally training – master in operation of modern equipment and information technology.